Data Directly On PC
The Digit system is different to most competitor systems. All vehicle trip data is stored on your local PC, so slow, frustrating internet browsing is a thing of the past. All you need to do is make a brief connection to the internet to download the tiny strings of position information to your local PC. Then all the trip processing, route building and vehicle data is stored for your immediate access. Viewing the data and compiling reports can be done completely offline. Not only will you save time and frustration, you will also save on 90% of your data costs.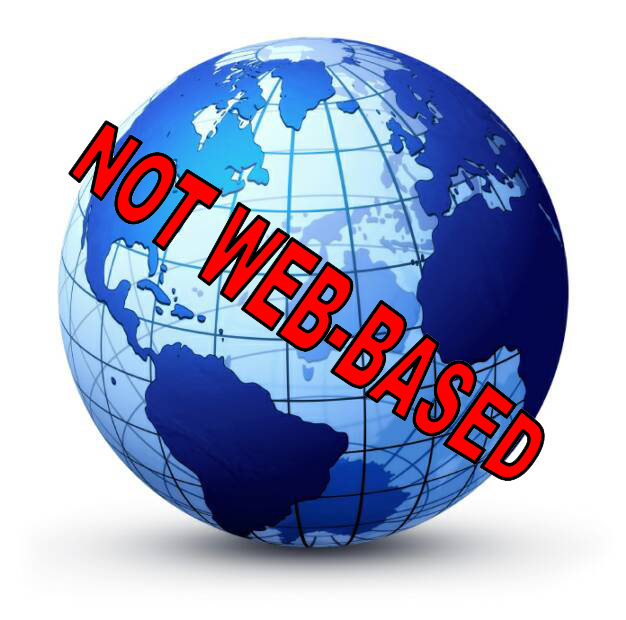 How It Works

Click on image below for a detailed diagram of how the system works.

Top Quality Manufacture

The heart of the tracking system is the hardware device, or black box that is installed in your vehicle. Our team of engineers has designed the most reliable, quality unit so that you can trust the product safety and reliability. Our devices are locally manufactured at the top electronic manufacturing facility, fully ISO9001:2000 approved and using a solid audit trail from start to finish. All devices are actively tested, not just jig tested, to ensure that fully functional working product are always shipped.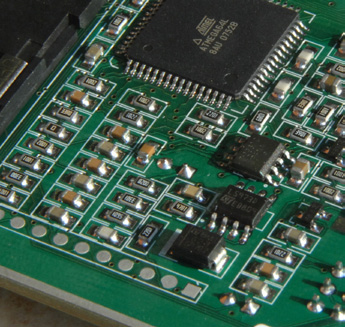 Verified Live Tracking

Knowing where your vehicles are, is key to your operational safety, efficiency and service offering. While other systems only represent the last known position, Digit will constantly confirm how old the data is, making you 100% sure that you are viewing real time positions. During live tracking one can view multiple vehicles and be notified of them leaving or entering predefined zones via on-screen alerts or email.

Free Map-Set
Included with the software is a free map-set of South Africa. This means that right out the box you can start using the system without having to pay for a map-set or license fee. If you wish to upgrade the mapping to include other information or areas outside South Africa the Digit system is compatible with Garmin maps. A number of free maps, available for download from the world-wide-web, work with the Digit software and cover Europe and the Americas too.

Trip Detail Log
A Right click on any trip offers you more information and details of the trip, including acceleration and braking trends, and all the speed samples.
These can be sorted by clicking on the columns and the trends of poor driving styles can be shown and printed.

The Digit system is designed as an automatic fully electronic logbook, which will record every journey a vehicle makes, where it started from, the route travelled, at what speeds, where it went to and for how long it was stopped before starting the next journey. The system includes PC software and mapping, so it is not necessary to login to a slow and tedious website, as all the calculations, routes, maps, graphs, reports, printouts etc are done right here on your own computer.
We listened to the customers and they all agree : time is money. We have designed a fleet management system where the control is back in your hands. No phoning a call centre to find out where your vehicle is. No slow downloads while you wait for reports to come off the internet. No need to go online to see reports and print routes.